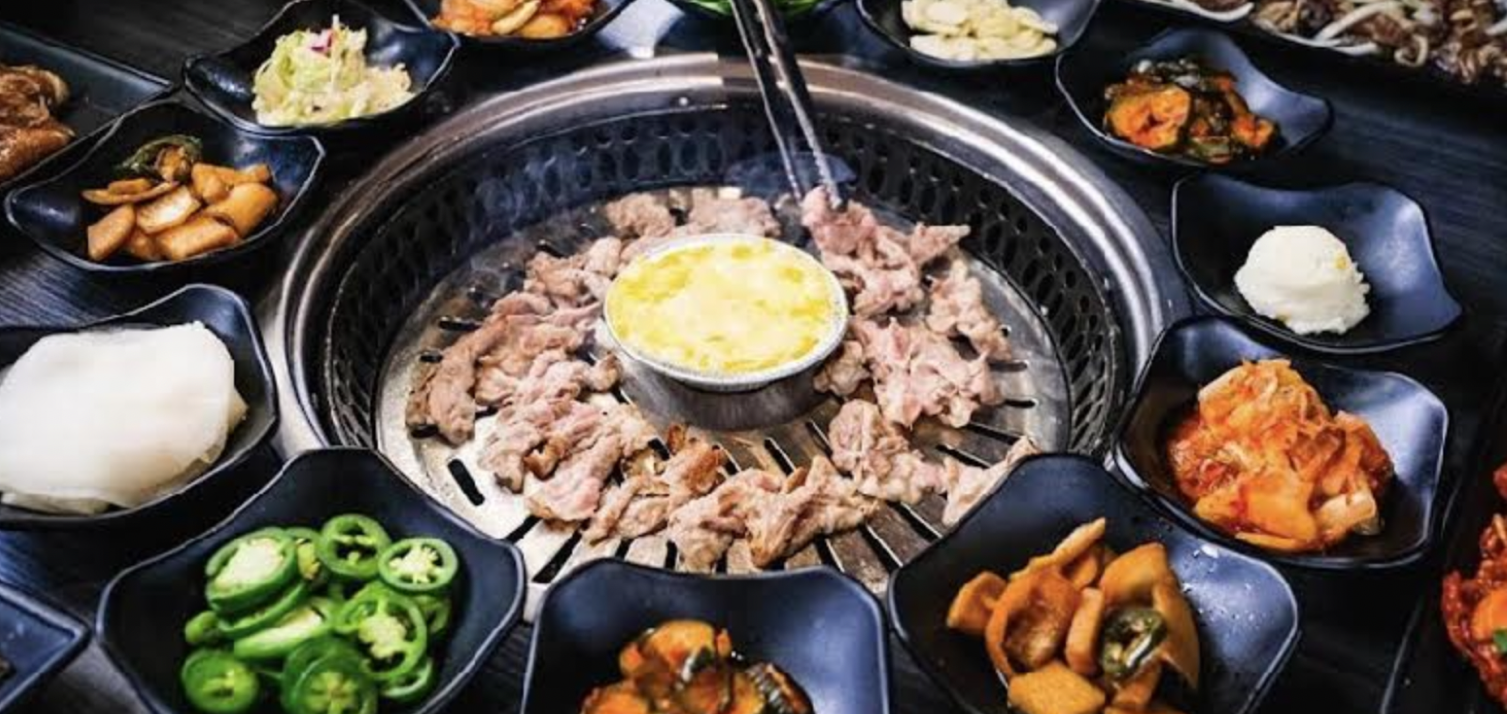 * NEW *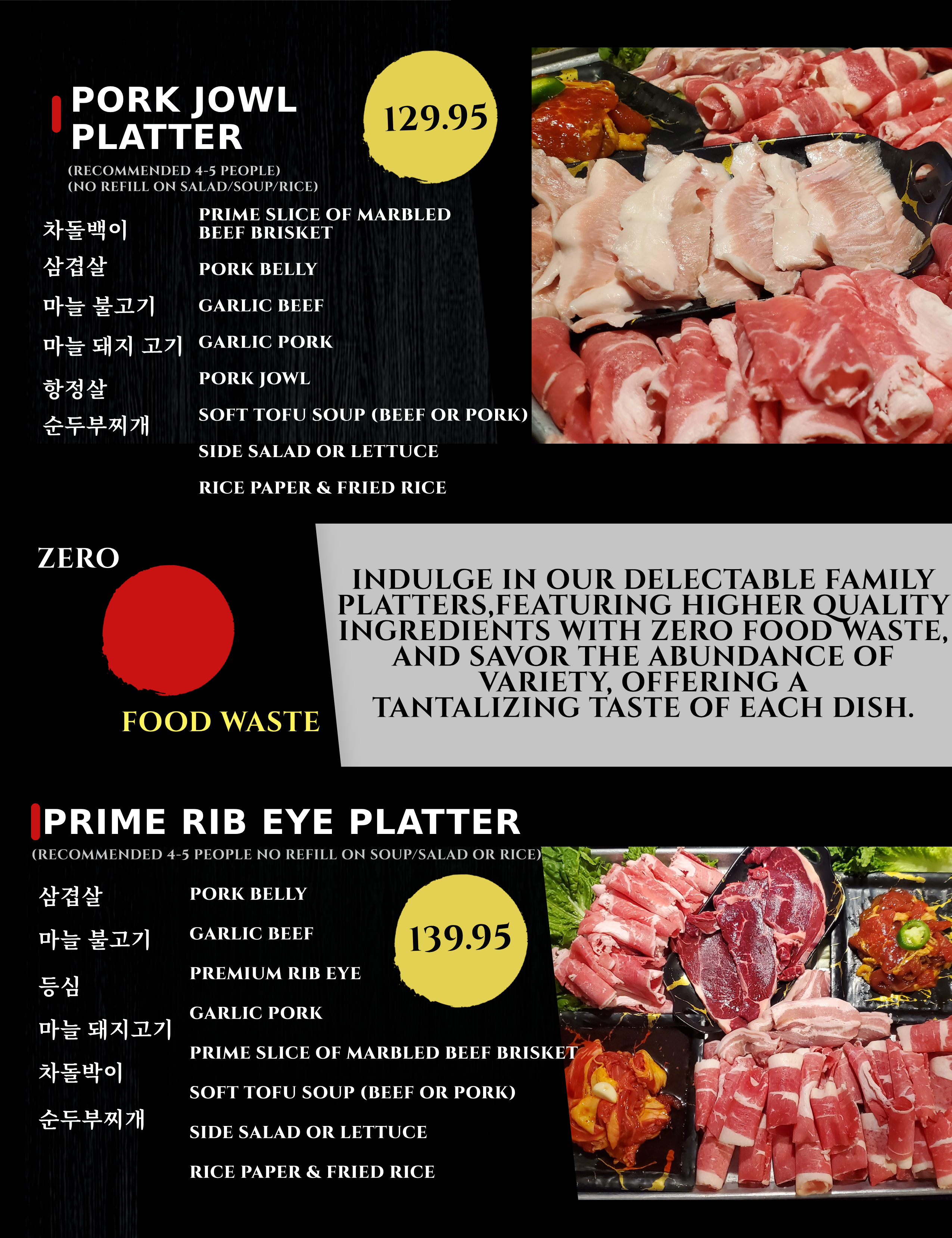 There will be a 1% surcharge applied to the order to cover technology and processing fees. Please note that the surcharge is not for service and is not distributed to the service staff.
Due to the frequent incidents.. tables who order the all you can eat option, every single guest will be charged for the all you can eat price (no exceptions).
AYCE CUSTOMERS : Please let our staff know you would like rice.
Please read more here for more information: